Episode 359: This week, extra NA beers for John, chilly IPA for Jason, and extra Southern Grist for Tim!
Subscribe to The 4 Brewers Podcast: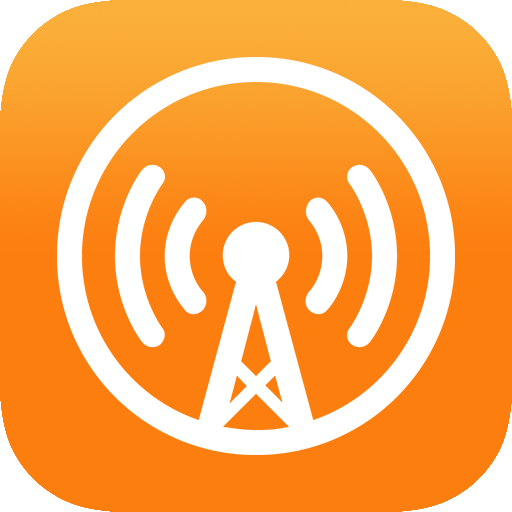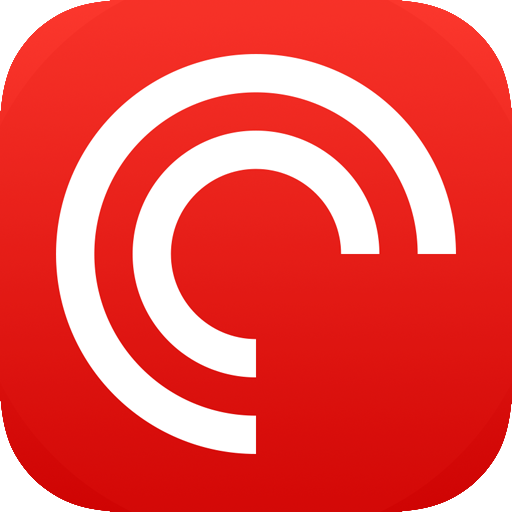 This week, the finale of John's NA beer stint, Jason brings "Chilly IPA" to the present for the primary time, and Tim brings much more Southern Grist brews.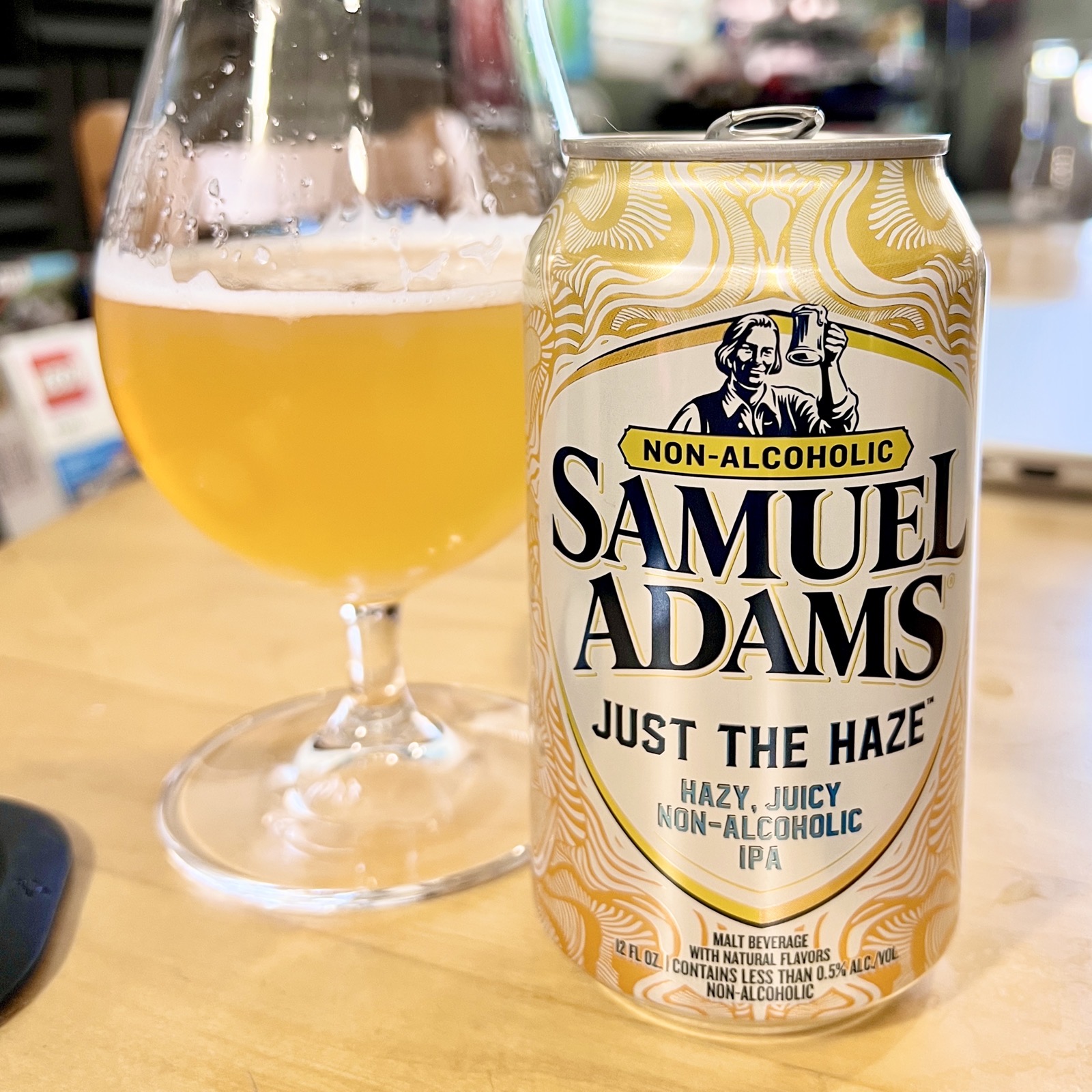 Get Your COVID-19 Vaccine: Discover COVID-19 vaccine close to you.
BREW THE SHIT OUT OF IT.
SUPPORT YOUR LOCAL BREWERY.
Watch this episode (unedited) on YouTube:
Session 168: https://youtu.be/AFGNI6VaDfY
Episode Chapters:
00:00:00: 4 Brewers Theme
00:00:05: Start Present
00:00:11: Dwelling in a Golden Age of NA Beer
00:05:46: Samuel Adams Simply The Haze – Boston Beer Firm
00:08:17: Ormond – Casa Agria Specialty Ales
00:10:17: DDH Combined Greens – Southern Grist Brewing Firm
00:13:06: Samuel Adams Simply The Haze (cont'd)
00:17:58: Cool As Ice – Occasion Beer Co.
00:27:13: Athletic Lite – Athletic Brewing Firm
00:29:37: Açaí Prickly Pear Hill – Southern Grist Brewing Firm
00:32:36: Drink'in The Solar (0.3%) – Mikkeller
00:37:39: Ritual Colours – Overseas Objects Beer Firm
00:45:52: Dawn Hill – Southern Grist Brewing Firm
00:48:43: Guinness Draught 0.0 – Guinness
00:50:50: Graffiti IPA – Boomtown Brewery
00:57:25: Clapback (Citra Triple Dry Hopped) – New Anthem Beer Challenge
01:00:18: Guinness Draught 0.0 (cont'd)
01:03:01: Hoplark
01:06:25: fourbrewers.com
Beers from this week's episode:
Samuel Adams Simply The Haze – Boston Beer Firm
Ormond – Casa Agria Specialty Ales
DDH Combined Greens – Southern Grist Brewing Firm
Cool As Ice – Occasion Beer Co.
Athletic Lite – Athletic Brewing Firm
Açaí Prickly Pear Hill – Southern Grist Brewing Firm
Drink'in The Solar (0.3%) – Mikkeller
Ritual Colours – Overseas Objects Beer Firm
Dawn Hill – Southern Grist Brewing Firm
Guinness Draught 0.0 – Guinness
Graffiti IPA – Boomtown Brewery
Clapback (Citra Triple Dry Hopped) – New Anthem Beer Challenge
Direct audio: MP3
Subscribe: RSS | Apple Podcasts | Google Play Music | Stitcher | Spotify | YouTube | Twitch
Help The Present: Patreon | PayPal Donation
Social Media: Fb | Twitter | Instagram | tumblr | Flickr | Snapchat | Anchor.fm
4B Merch: 4 Brewers Merch Retailer
Electronic mail 4 Brewers: suggestions@fourbrewers.com
Theme Track: The Sleeping Sea King